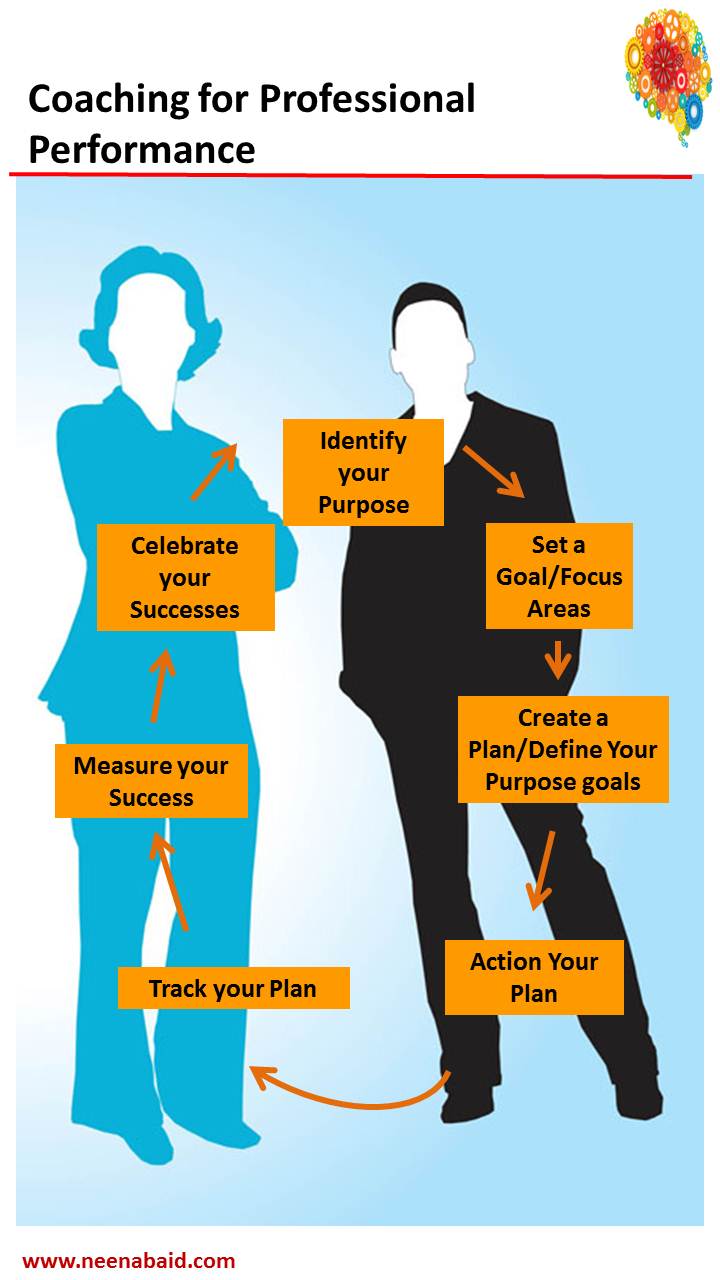 Life Assessment and Transpersonal Coaching
Feeling demotivated, bored, getting to the point where whats out of the window is far more interesting. I can help to get you motivated, feel less stress and change your performance to a career. This coaching session will look at your executive energy, how you spend your day and what zaps your mind. We look at clearing your transpersonal emotions/thoughts/processes to get it back to productivity.
Individual Executive Coaching
Working with professionals and executives to set goals on key development areas to benefit business and self, realise barriers and breakthrough to success.
Support and management of stress, dealing with the day to day life of a professional, management skills, personal capability, changes to job, communication skills and even self concept.
Service offered as a personal and confidential service - based on TGROW model or GROW model. Wicked Coaching Programme can also apply, for executives, professional, business owners or people setting up a new business.
Executive Mentoring
Working with all level of line managers to improve business performance by providing advice, counsel, network contacts and political and cultural know how. Provide a confidential sounding board, thinking room and support for working through crucial and often complex decisions.
Use a 6 to 8 session approach, which allows the manager to conduct an assessment of priorities, set targets and goals in a plan to measure benefits, value and results, progress the results through to evaluation to feedback to the business.
Careers Coaching - Making development decisions
Making career decisions isn't that easy when you don't know where to start. I can help you look at where you are and how to get to where you want to be. Many career choices need further development or the assistance of others. I have designed a career counselling programme that will help you through the steps to a more fulfilling career.
NB: All coaching is private and confidential and strictly between the 'coach' and 'client'