I offer a wide variety of training solutions built on over 27 years experience of working within Organisational Development, Change Management and Human Resources professions.
With my expertise I can help you implement your short or long term projects to equip your people with the skills and knowledge they need to help your business grow.

Please take some time to look over my website and drop me a message so we may discuss how I can help support you best.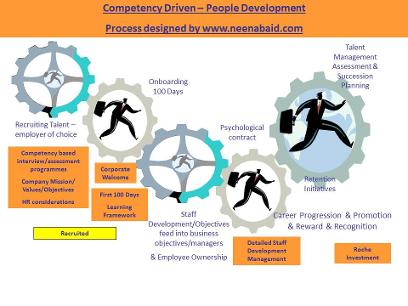 Learning and Development is a Journey in the career of each and every member of your staff.
- Leadership, management,soft skills

- Aligned to HR to implement new systems and processes (including rewards/benefits/working practices/policies and procedures)

- Mission statement, values and competencies to build on job specific and personal development, coaching and mentoring
- Man management of learning and development teams/groups
- Change management, the design and running of facilitation, work shops and action groups
- Onboarding generic and job specific built against competencies, including technical, e-learning, blended, bespoke and systems
One of my key specialists areas is Change Management. Following steps to; Research strategic transformation and vision, Processes or Systems, Unfreeze and Refreeze, Smooth transition of people behaviours all leading to the successful implementation of change.